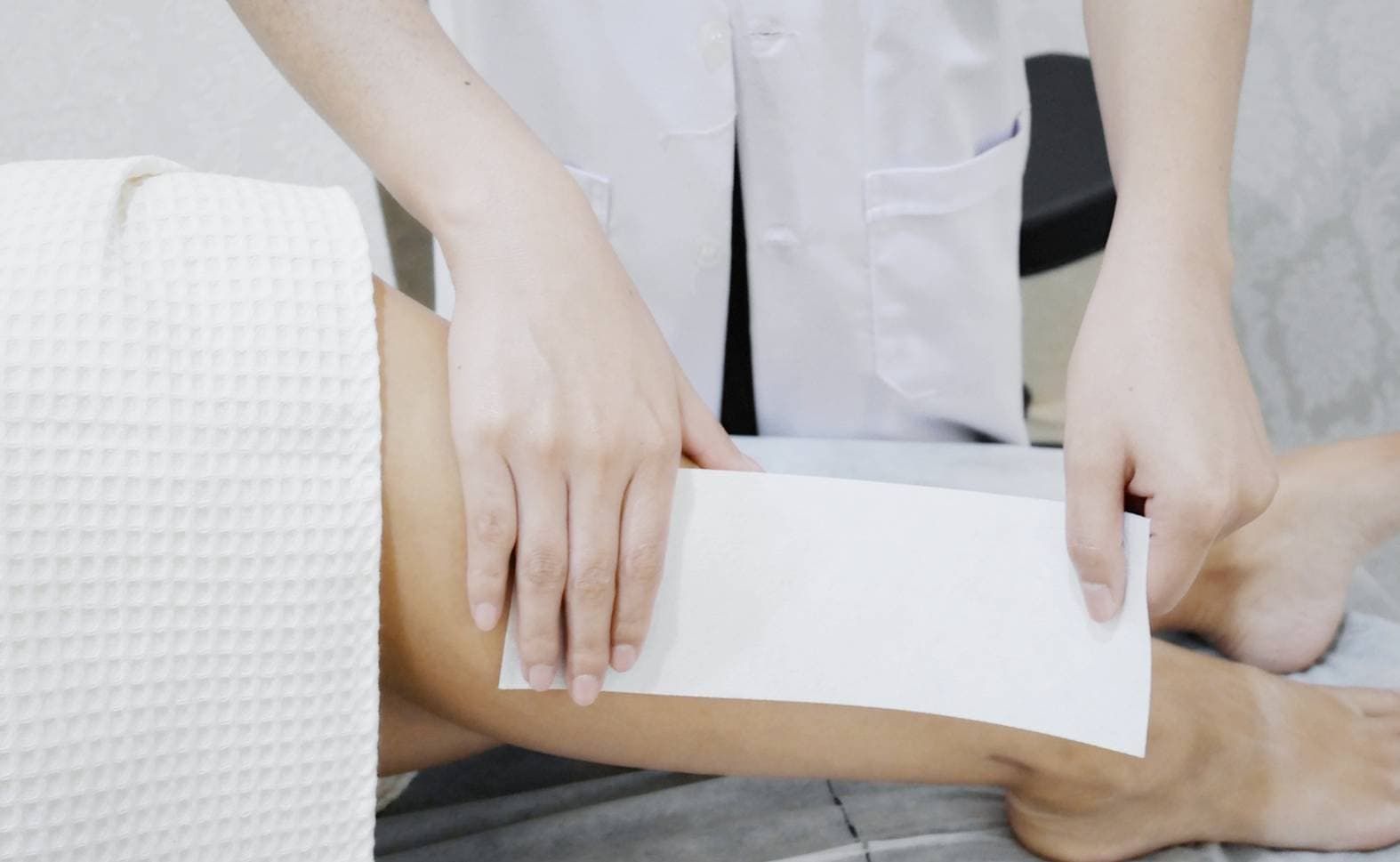 What is Watershine Covered BB Glow ?
Watershine Covered BB Glow treatment is a new and hot skin care trend from Korea and Europe which is non-invasive, pain free, has no downtime and can be done even on people with sensitive skin which then will lead to great skin results after just 1 procedure.

By using our latest nano applicator, we will penetrate to the second layer of the skin which will then stimulate our natural collagen production as well as offering more benefits. Collagen gives your skin structure and elasticity to your skin. However, by age your body will not produce as much collagen which will lead your skin to have wrinkles, less firmness and less elasticity.

BB Glow treatments will be done alongside our ampoule made from natural ingredients which uses our nano applicator to penetrate into the skin.

It treats including: unclogs your pores, it speeds up the growth of new skin cells, it reduces the impact of ageing skin cells, Acne Scaring, Pigmentation, Freckles, Age spots, Dark Circles, Fine Lines & Wrinkles.
Some Improvements you may notice
Skin is more even, brighter radiant, fewer freckles, less skin discoloration, fewer fine lines and wrinkles
Smaller Pores
Helps the skin look healthy
No more dark eye circles
No more acne scars
Helps brighten skin, shine, moisturize and make skin smooth
What Applicator do we use?
We use Biotouch's Nano Applicator! The Biotouch Accupoint series needles/applicator are used for all permanent makeup procedures. Starting from our machine parts down to our needles to our applicator, are all individually wrapped for all our clients safety. All our parts are designed with safety in mind, and are that are made of surgical stainless steel T316 and most hygienic for the best and lasting results.