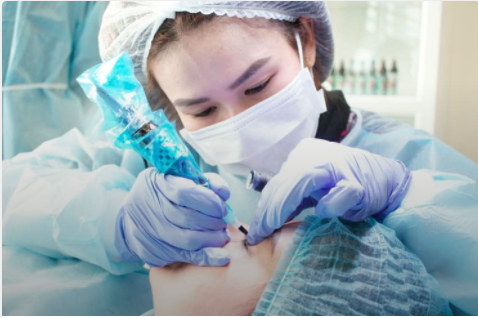 What is Hollywood Natural Lips ?
Make your lips the center of attention with a bold or softly stained lip tattoo. Whether you want to enhance your lip shape or to create that heart shaped cupid, our technician can create the desired look you have in mind. This procedure is best recommended for those with darker skin undertones (ex. dark purple or blue) and would like to lighten your color. This may take several procedures, but we guarantee the best lasting results.
What Pigments do we use?
We use Biotouch pigments! Biotouch pigments are formulated with Iron Oxides which are known to be safe for cosmetic use, colorants, and micropigmentation to the face and body. Every drop of our pigment will absorb into the skin much more effectively, resulting in a less fading, and truer color. Some people are allergic to organic based pigments, causing dangerous allergic reactions, so there is even more precaution measures when producing our pigments.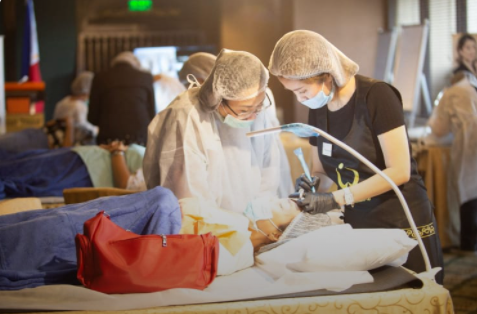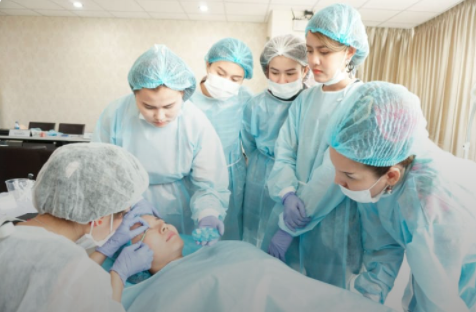 What Needles do we use?
We use Biotouch needles! The Biotouch Accupoint series needles are used for all permanent makeup procedures. Starting from our machine parts down to our needles, are all individually wrapped for all our clients safety. All our parts are designed with safety in mind, and are needles are made of surgical stainless steel T316 and most hygienic for the best and lasting results.