What is Hollywood Mix Eyebrow ?
The Hollywood Mix Eyebrow is a combination of the Feather Touch hair stroke and the shading eyebrows. If you're looking to enhance your brows for a more fuller and thicker style while still maintaining the most natural way possible, Mix eyebrow is perfect for you. Using the latest technique, our technicians choose the best natural pigment colors for your skin type with feather-touch strokes while ensuring life like and lasting results. Traditional solid/block brow tattoo never looked better with our new and improved technique. Our technicians are highly trained to pick custom-blended pigment tones of brown, blondes, and taupe, which help create a gradient shade to fit in with today's trendy eyebrow style. Harsh and faded eyebrows are a thing of the past; we also recreate and revive old brows to give it the fresh boost it needs.
What Pigments do we use?
We use Biotouch pigments! Biotouch pigments are formulated with Iron Oxides which are known to be safe for cosmetic use, colorants, and micropigmentation to the face and body. Every drop of our pigment will absorb into the skin much more effectively, resulting in a less fading, and truer color. Some people are allergic to organic based pigments, causing dangerous allergic reactions, so there is even more precaution measures when producing our pigments.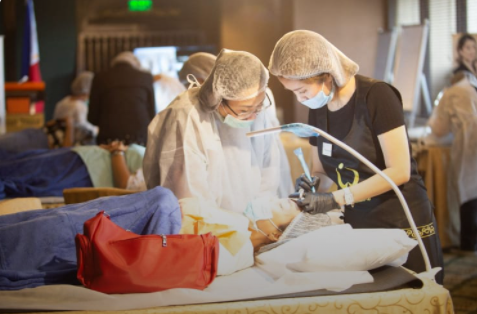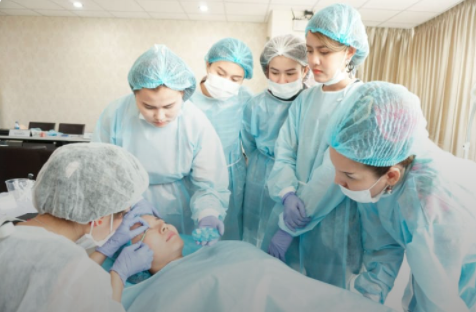 What Needles do we use?
We use Biotouch needles! The Biotouch Accupoint series needles are used for all permanent makeup procedures. Starting from our machine parts down to our needles, are all individually wrapped for all our clients safety. All our parts are designed with safety in mind, and are needles are made of surgical stainless steel T316 and most hygienic for the best and lasting results.