Phouton Phanyalin
Master Instructor and Specialist
Master Took or also known as (Master Nirin) is our master instructor at Biotouch International Beauty Institute.

She has over 10 years of experience in Permanent Makeup; eyeliner, lips, eyebrow ombre tattooing, microblading, paramedical procedures, eyelash extensions, eyelash and eyebrow lifting, facials, nails, color theory but his specialty is in Hollywood Soft Lips the newest lip tattooing technique.

A woman full of knowledge and expertise that has been conveying his knowledge to as many as over 1000 students from all over the world.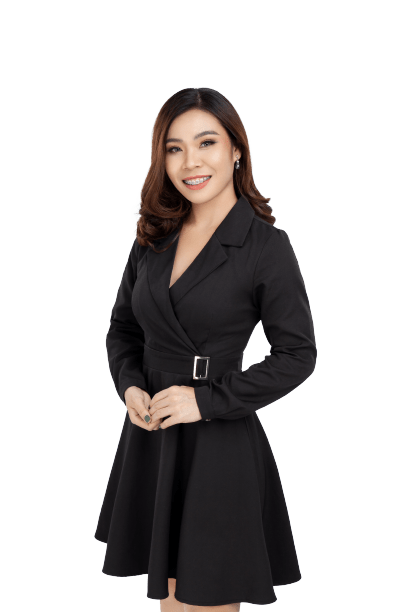 Details
About Me
-Trophy for Winning PMU and Makeup Contest Realistic Eyebrows (Southern Beauty Contest)
2019
-International Beauty Center Professional Beauty Education and Competition 2019
-Master Feather Touch Biotouch Microblading Course 2019
-Certificate For Excellence in International Beauty Competition Vietnam 2019
-Diploma: Watershine Covered BB Technician by Pitangui Lee Na Young Academy 2019
-6th China International Eyebrow Art Contest Certificate 2018
-PMU Training Center Super Supreme Beauty Academy Certificate of Achievement Professional
-Micro Blading Eyebrow Technique Course 2018
-Master Class Thailand PMU Conference 2018
More About Me
-Graduated from Savannakhet Teacher College (Laos) in 2015
-Elementary school Teacher from 2015 - 2017
-Biotouch Master Instructor from 2017 - present
-Language spoken: Thai, Laos and English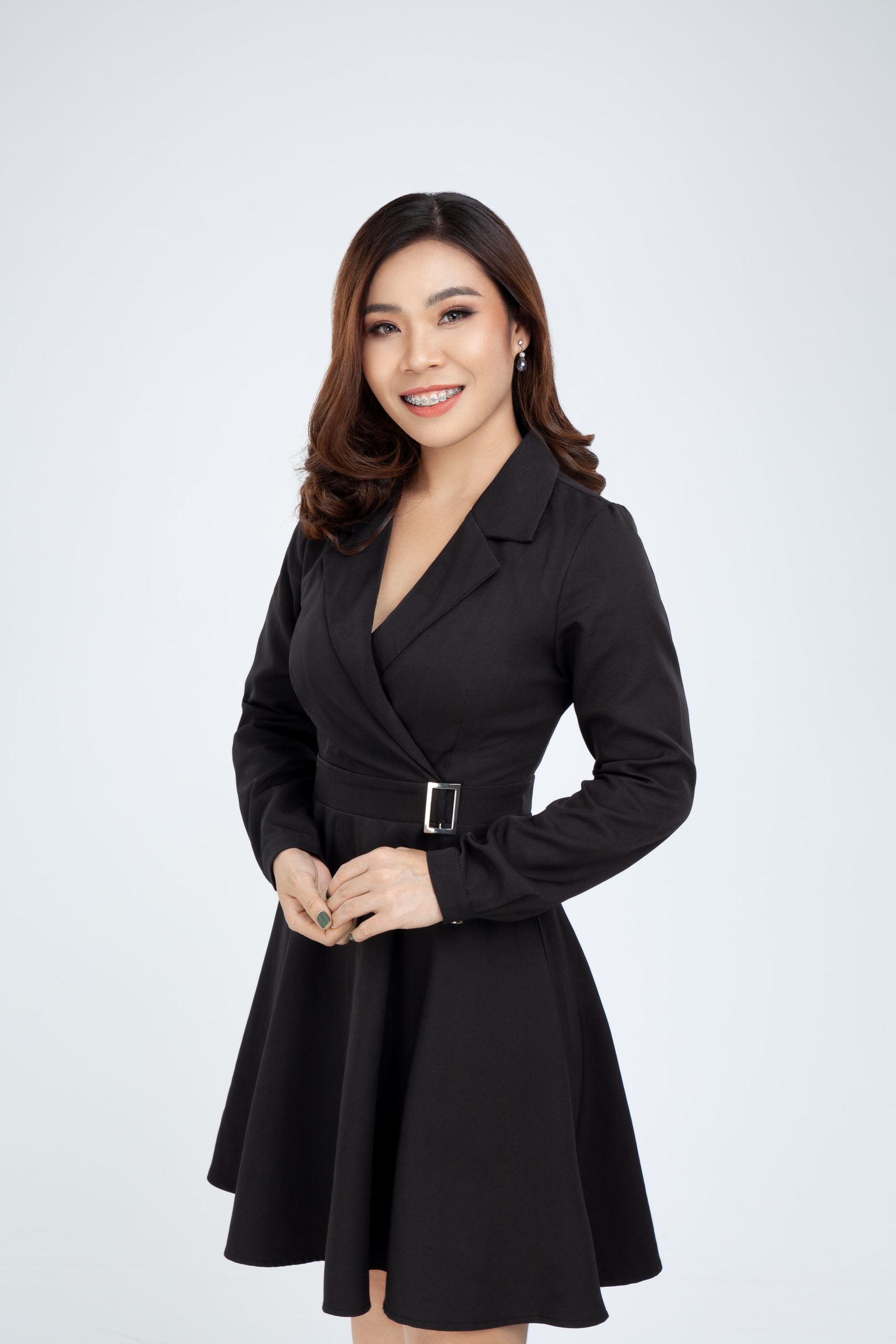 "Before coming to work in the
Permanent Make Up field, I started like
all woman from loving makeup,
therefore I must say, I became very
lucky to have the opportunity to get to
know Biotouch Thailand and learn
about Permanent Make Up. I love
taking care of my students and make
others beautiful. I Love my job. Thank
you Biotouch Thailand for providing
great opportunities for me. That has
allowed me to stand where I am right
now. Thank you very much."
Phouton Phanyalin
Master Instructor and Specialist
Meet the Team
Meet our Biotouch family! We will be taking care of you as our own family! Many of our Master Instructors have over 10 years of experience in permanent makeup and will be transferring all their knowledge for you in class!
Address
3803 , Qiss Mall, 204 Rama IV Rd, Phra Khanong, Khlong Toei, Bangkok 10110
This site is registered on
wpml.org
as a development site.